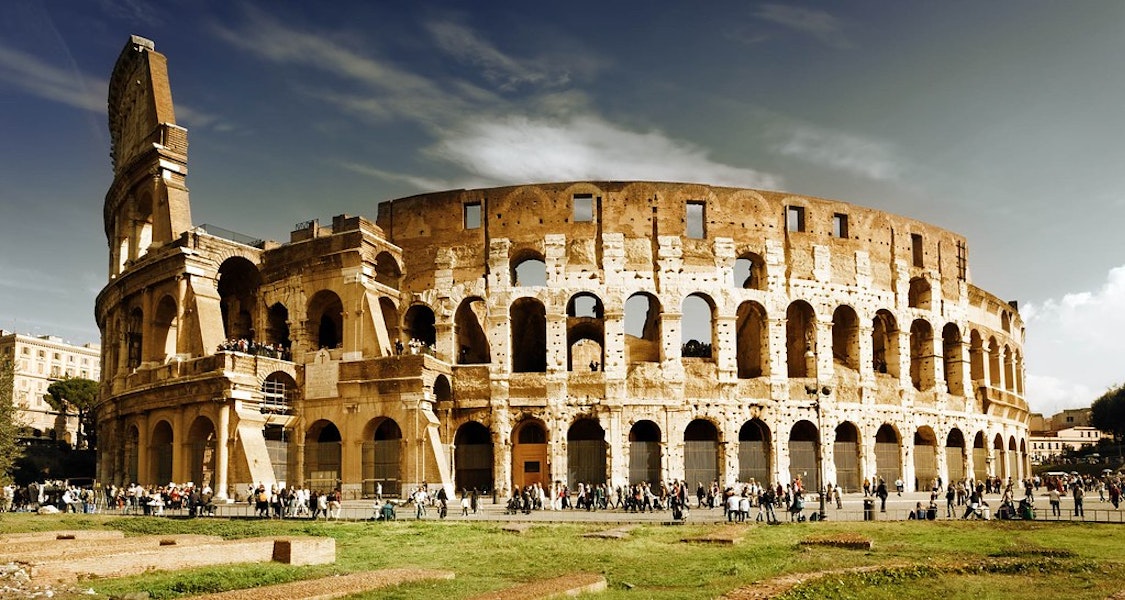 Skip The Line At The Colosseum
The Colosseum is a massively popular tourist attraction and witnesses a large number of tourists on a daily basis. If you opt for a regular ticket or visit the Colosseum without indulging in a bit of planning, you'll end up spending a lot of precious time waiting in line for your turn. Here are some effective ways to skip the line at the Colosseum.
How To Skip The Line At The Colosseum
• Buying tickets online
The easiest way to skip the line at the Colosseum is by buying your tickets online before heading to the attraction. One of the main reasons for the long waiting lines at the Colosseum is people who buy their tickets at the venue. By getting your tickets online, you can skip the ticketing line and head straight to the security line.

• Guided Tour
Another easy way to skip the line at the Colosseum is by opting for a guided tour. Here, the guide will arrange the tickets for you and you won't have to waste hours waiting in line to buy tickets. Apart from the ticketing advantage, a guided tour is a great way to explore the Colosseum and learn about its glorious yet grim history.

• Choosing the right time to visit
If you don't wish to spend extra money on guided tours or special skip the line tickets, there's a way to avoid the line. The time of your visit plays a major part in how much crowd you'll experience at the Colosseum. We would recommend visiting the amphitheater between November and February during the weekdays.

• Taking the Palatine Hill route first
A smart way to avoid the Colosseum ticket counter line is by visiting the Palatine Hill ticket counter. Here you can get a combined ticket for the Colosseum, the Roman Forum and the Palatine Hill. The queues at the Palatine Hill are considerably shorter than the Colosseum, helping you save a lot of time.